As you know, I'm working on displaying my artwork in my community as much as possible. I have my work in the store front front next to Classic Chevy on Lincoln Avenue and I'm in the process of talking to people about displaying my work inside some other businesses on Lincoln Avenue as well. What I'm trying to do after that as done is to come up with the next step.
I'm doing a pet portrait as we speak of my two cats and want to use that to hopefully get some new commissions from people who would like a pet portrait of their animals. I was able to get some time ago this nice little booklet called "Pets Over Pittsburgh". It is a pet resource directory that lists breeders, groomers, trainers, pet stores, and much more. I'm planning on seeing if I can set something up in the way of business cards and small flyer maybe at some of these places to offer my services as an artists that can do pet portraits.
The other idea I've been toying around with is doing a local sports related painting, getting prints of it, and then selling the prints at local businesses and giving them a commission on each sold. This would be the more ambitious of the two, but could lead to some passive income as well.
There are only 24 hours a day and I spend 8 of them at my day job so the ones left are priceless. I have to balance my painting time with family and friends along with the business side of my art as well. If you follow my blog and newsletter you know it's a challenge for me. All we can do is keeping trying new things and learn from the past.
AFFORDABLE FRAMED OIL PAINTINGS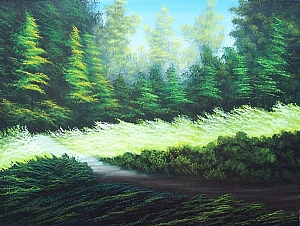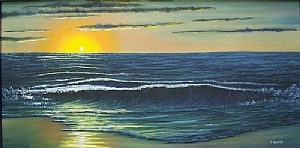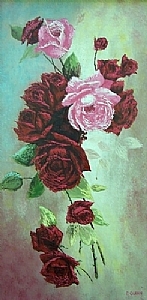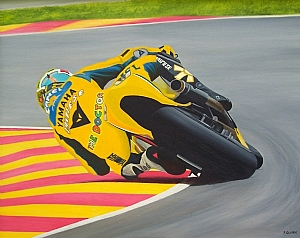 LANDSCAPES SEASCAPES FLORALS COMMISSIONS