As many of you know, one of the things that I love to do each year is my "fall foliage" hike that I go on when the leafs are at their peak. Not only is it a beautiful day to get great photos for your artwork, but I try to go to a place that I haven't been to yet so that it's more of an adventure. I mentioned going to the Kinzoo Dam a few posts back but I think I have something better planned.

I was visiting my friends the other day who also hike trails and they told me that Hartwood Acres has a good trail system. Hartwood Acres for those of you not familiar with it is a mansion and horse stable that was once owned by a private family of some sort but is now a tourist attraction. They even have one of the best Christmas light displays in my area during the holidays. Anyway, they showed me a map of the trails and something caught my eye. At the top there is a trail that says "to the Rachel Carson Trail". The Rachel Carson Trail is one of my favorite trails in North Park and I never thought that it went outside the park but I guess it doe's. I'm going to say that North Park and the land that Hartwood is on are about 7 miles away from each other. I'll be going online in the coming days printing up maps that will fill in the blanks for me so that I can make my gameplan.

It amazes me how hiking is like painting, it's problem solving. Because of what I know about art I make decisions to arrive at a finished painting by overcoming and making adjustments until everything is balanced. In hiking because of my experience, I know how to get back to my car by overcoming and making adjustments to create an adventure but again, balanced with some common sense.

That's it for now, I'll be keeping you posted on how things turn out, take care!
AFFORDABLE FRAMED OIL PAINTINGS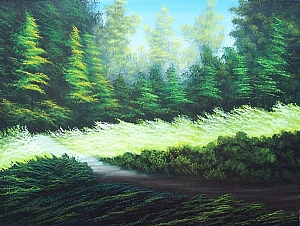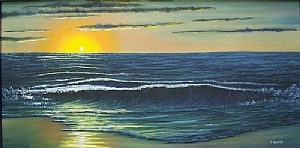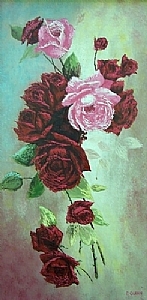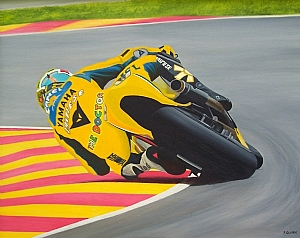 LANDSCAPES SEASCAPES FLORALS COMMISSIONS