On Wednesday I shared with you my stuggles with getting my Facebook pages together. I'm happy to say that things are going much better. I was able to control the news feed and get my website link on both my personal page and business page set up. Right after I posted that, I stayed online and printed some of the Facebook tutorials that I found. I was painting while the printer was rolling out the help that I needed. This morning I looked through some of the stuff and got that "ah huh" feeling that I was looking for and got some things going including getting some photos posted.
Speaking of painting, I'm on a bit of a roll with the landscapes that I'm preparing for my show in July. It seems like yesterday that I was outside shoveling two feet of snow but July is less than two months away so I'm staying on the gas pedal as best I can.
Most of the paintings will be landscapes with trails, and a few you might have seen before. I'm bringing some paintings back due to my last show at Matthew's Arts being in the dead of winter. The foot traffic was low back than so I want to make sure that people get to see these works during July and the nice walking weather that it brings.
This is my third blog post this week so I guess some of the changes I've made in my life are starting to bear fruit. I realized that I needed to get all my tasks and responsibilities into an organized situation and I believe that I have. That's it for now, take care and have a great weekend !
AFFORDABLE FRAMED OIL PAINTINGS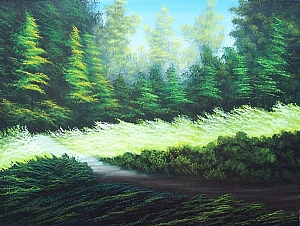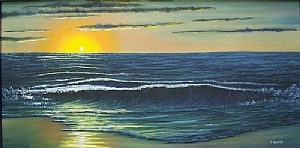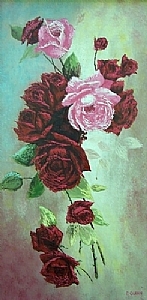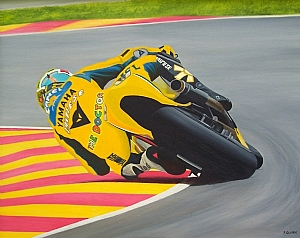 LANDSCAPES SEASCAPES FLORALS COMMISSIONS