Affordable Art, Framed And Ready To Hang
About The Artist

BACKGROUND

I was fortunate growing up that my hometown had an art store where I
took oil painting lessons as a boy for seven years. I like to think that the store
found me. I was hooked on painting as a serious hobby and started getting
some collectors after painting for some time that I'm proud to say are still
with me today. I decided that this is the direction I should go in with
my life and Pat Quinn Custom Fine Art was born.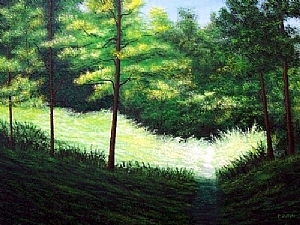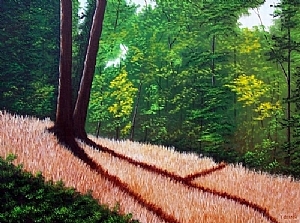 WHAT I DO

I offer original framed oil paintings that are ready to hang as they leave my studio.
The frame is painted to match the painting and I seal up the back nice so there is
never a need to go to the frame shop unless you elect to purchase a work
unframed. I paint landscapes, seascapes, and florals and love doing
commissioned work from peoples photos including pet portraits.

AFFORDABLE FRAMED OIL PAINTINGS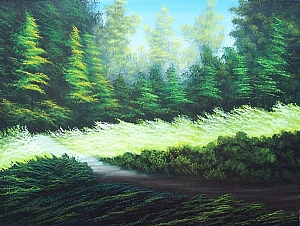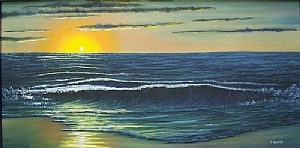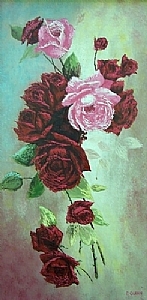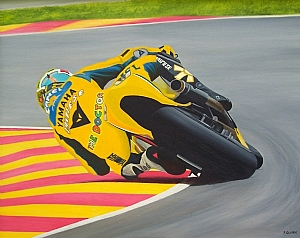 LANDSCAPES SEASCAPES FLORALS COMMISSIONS


INSPIRATION

The feeling that life is still beautiful, colorful, bright and positive if you look for it.
In todays world I know that can be a tough sell but that is the purpose of art, to
show us what can be. I'm inspired when the sun comes up and starts lighting
things on the ground. I'm inspired when the clouds do something dramatic in the
sky and anytime I stop and pause to notice something beautiful. The thing that
inspires me the most is my many hikes on trails in my area. I love taking
photos like the two below to use as ideas for new framed oil paintings.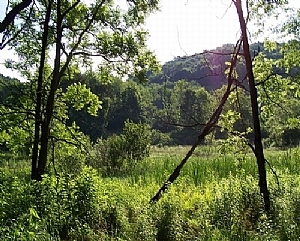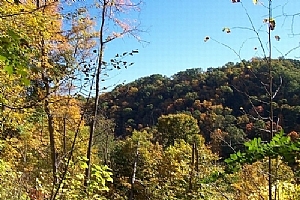 AFFORDABLE ART

I have the ability to fabricate my own stretcher bars and frames. This does two
things. I can make your painting any size needed including the frame, and
because I save money when I do this, I'm able to pass along the savings to
my customers and keep it affordable art. The other thing that makes me
different is that I'm very flexible in the commissioned work I do from
peoples photos. I have done paintings to match furniture and I have
combined two or more photos forsome. I'd love nothing more than
for you to call this a great place for original and affordable art.







STAY INFORMED


Pat's Blog
- art related articles and information

Pat's Framed Oil Painting News
SUBSCRIBE TODAY
MY ONLINE COMMISSION PROGRAM

I would love to take your photo or photos, and turn them into a one
of a kind oil painting that you and your family will enjoy for years.
Just follow these steps and I'll be glad to help you.
CONTACT ME
- let me know what you would like me to paint for you
GET YOUR PHOTO(S) TO ME
- e-mail them or you may mail them
MAKE AN OPENING INVESTMENT
- by PayPal and/or credit card
STAY IN TOUCH
- contact me to see how your works progressing
AWAIT E-MAIL FROM ME WHEN DONE
- make your final payment
When you contact me I'll let you know if I can help you and
we'll go over your concerns. When we are both sure of what the
painting should look like, I will give you your total price and opening
investment for work to begin. When I'm finished with your work
I will e-mail you and you make your final paymant at that time.
The painting is then mailed to you ready to hang and enjoy.
Contact Me Now To Order Your Own Original Framed Oil Painting!